Patient Resources
AllergyEasy  Learn more about AllergyEasy – sublingual drops to help desensitize the body to environmental allergens (pollens, dust, mold, pets).
Pacific Coast Farmers Market Association  Support local community farms and shop with the seasons. Find a farmer's market close to your home.
Environmental Working Group (EWG) The mission of the EWG is to use the power of public information to protect public health and the environment. The Dirty Dozen – A shopper's guide to pesticides in produce.  Download the PDF here.
EWG's Cosmetic Safety Database – Skin Deep Skin Deep is a safety guide to cosmetics and personal care products brought to you by researchers at the Environmental Working Group. Find out what toxins are lurking in your personal care products.
Non GMO Project The Non-GMO Project is a non-profit organization committed to preserving and building the non-GMO food supply, educating consumers, and providing verified non-GMO choices.
The Story of Stuff From its extraction through sale, use and disposal, all the stuff in our lives affects communities at home and abroad, yet most of this is hidden from view.  The Story of Stuff is a 20-minute, fast-paced, fact-filled look at the underside of our production and consumption patterns.
Kitchen Guide – Oils This Guide to Fats and Oils chart simplifies choices of fats for cooking, fats that should or should not be heated.
First Aid – useful guides to herbs and homeopathic remedies used in first aid
Naturopathic Medicine – Education/Accreditation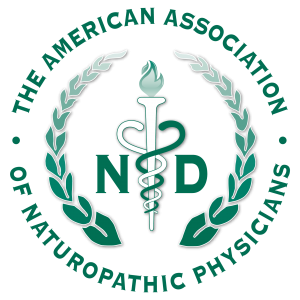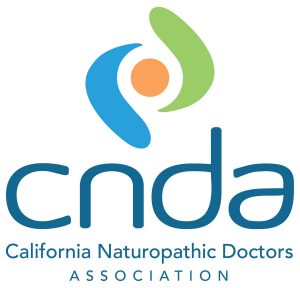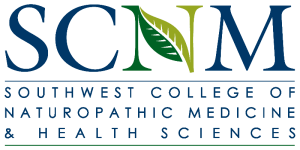 Association of Accredited Naturopathic Medical Colleges             Department of Consumer Affairs' Bureau of Naturopathic Medicine