About Dr. Mundeir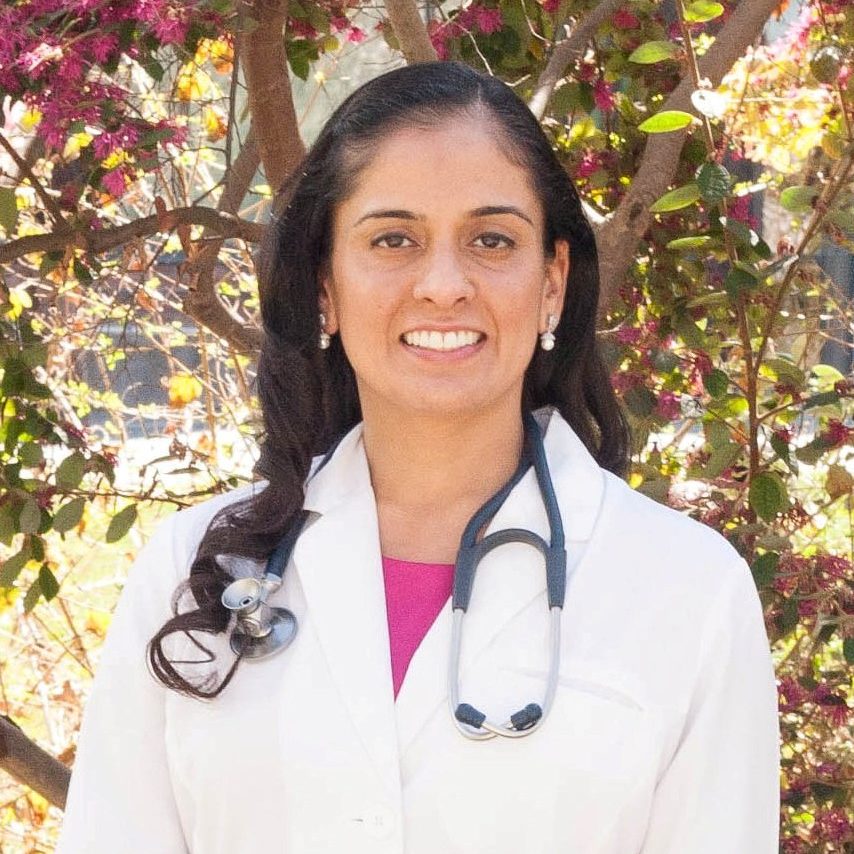 Dr. Jaspreet Mundeir, ND is a licensed Naturopathic Doctor by the State of California. Dr. Mundeir is the owner of East Bay Natural Medicine where she focuses on helping patients achieve their optimal health state using natural treatment modalities.
Dr. Mundeir has a B.S. degree in Psychology from the University of California, Davis and a degree in Naturopathic Medicine from Southwest College of Naturopathic Medicine in Tempe, Arizona. Before starting naturopathic medical school, she served for six years as a Medic in the California Army National Guard.  She currently teaches Nutrition at CSU East Bay.
Dr. Mundeir has been actively engaged in achieving wellness throughout her own life, and continues to search for ways to improve herself.  She has been dedicated to helping her patients achieve their full potential so that they are able to enjoy what life has to offer.  Whatever your goals are in regards to your health, Dr. Mundeir is able use naturopathic treatment modalities to fit your needs.
Naturopathic Doctor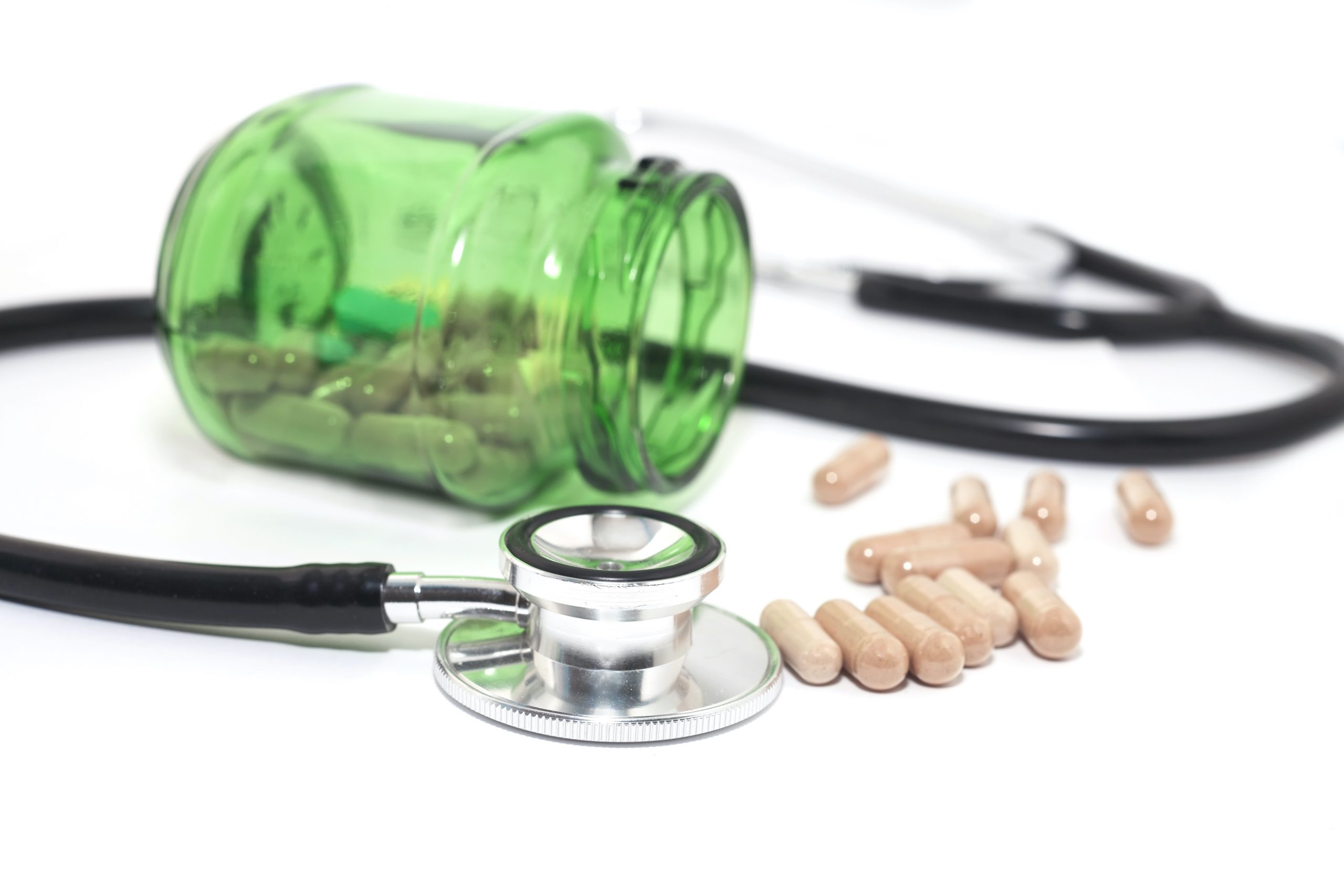 Naturopathic Doctors are trained at accredited, four-year, post-graduate medical colleges. The training consists of conventional basic sciences courses such as anatomy, physiology, biochemistry, pathology, microbiology along with physical, clinical and lab diagnosis during the first two years of education. The last two years of naturopathic medical school include clinical training and therapeutic education. Open the following document to view a table detailing the education of Naturopathic Doctors.
Naturopathic Doctors (ND) are primary care doctor whose philosophy is derived from a Hippocratic teaching: Vis Medicatrix Naturae – healing power of nature. Naturopathic doctors diagnose disease and treat patients by using natural and non-invasive modalities such as herbal medicine, clinical nutrition, homeopathy, counseling and hydrotherapy among others. This approach can be successfully used to treat both chronic and acute conditions.
Naturopathic medicine is a school of medical practice that blends non-toxic therapies, ancient knowledge and modern advances in medical science to assist the body in recovering from illness and injury.
License
In the State of California the Department of Consumer Affairs' Bureau of Naturopathic Medicine, oversees the licensing of Naturopathic Doctors. Naturopathic Doctors receive their education at one of the AANMC approved naturopathic medical colleges. They must take and successfully pass the NPLEX Part I Basic Sciences Boards and NPLEX Part II Clinical Sciences Boards. Once licensed, a Naturopathic Doctor has to remain in good standing with the Bureau of Naturopathic Medicine and complete continuing education requirements.
Six Guiding Principles in Naturopathic Medicine
Primum Non Nocere – First, Do No Harm
Utilize the most natural, least invasive and least toxic therapies.
Vis Medicatrix Naturae – The Healing Power of Nature
Tolle Causam – Treat the Cause
Tolle Totum – Treat the Whole Person
Docere – The Doctor is a Teacher
Praevenire – Prevention is the best 'cure'
Treatment Modalities
As a Naturopathic Doctor, Dr. Mundeir uses clinical nutrition, botanical medicine, homeopathy, hydrotherapy, and bio-identical hormones to help support and promote the body's healing process.
Clinical Nutrition
Specific foods are used and excluded in individual patients to help create their optimal state of wellbeing. A clear relationship exists between nutrition and wellness and between inadequate nutrition and disease. Specific nutritional substances can be supplemented in a patient's diet to help overcome dietary inadequacies and prevent and/or treat disease.
Homeopathic Medicine
Botanical Medicine
Bio-identical Hormones
Injectable Therapies