Initial Consultation
During your first consultation Dr. Mundeir will review your chief concerns along with a comprehensive look at your medical history.  Any relevant physical exams are conducted and warranted laboratory testing (blood, urine, saliva, stool) will be ordered during your first consultation. An initial treatment plan will be drawn up and it may be altered when lab results come in.
When you schedule an initial consultation you will be emailed a link to log in to our patient portal (ChARM PHR) and fill out an initial consultation questionnaire.  Please bring copies of any recent lab work (x-rays, blood work, urine studies, pap smear results, biopsy results, mammogram and other imaging studies) to your initial consultation or upload these to the patient portal.
We use ChARM PHR to communicate with patients and allow you to access your treatment plans and communicate with Dr. Mundeir.  Current patients can log in to the

Ch

A

R

M

Patient Portal

 and message Dr. Mundeir with questions related to your care.
Consultation Fees
New Patient (Adult)
$375
60 – 90 Minutes

 

Initial Consultation
---
New Patient (Pediatric)
$250
60 Minutes 

Initial

Consultation
---
Payment is due in full at the time of service we do not bill insurance. Upon your request, we can provide you with a form to submit to your insurance company. Please contact your insurance provider to see if they cover naturopathic medicine and if they will reimburse services of out-of-network providers.
Telemedicine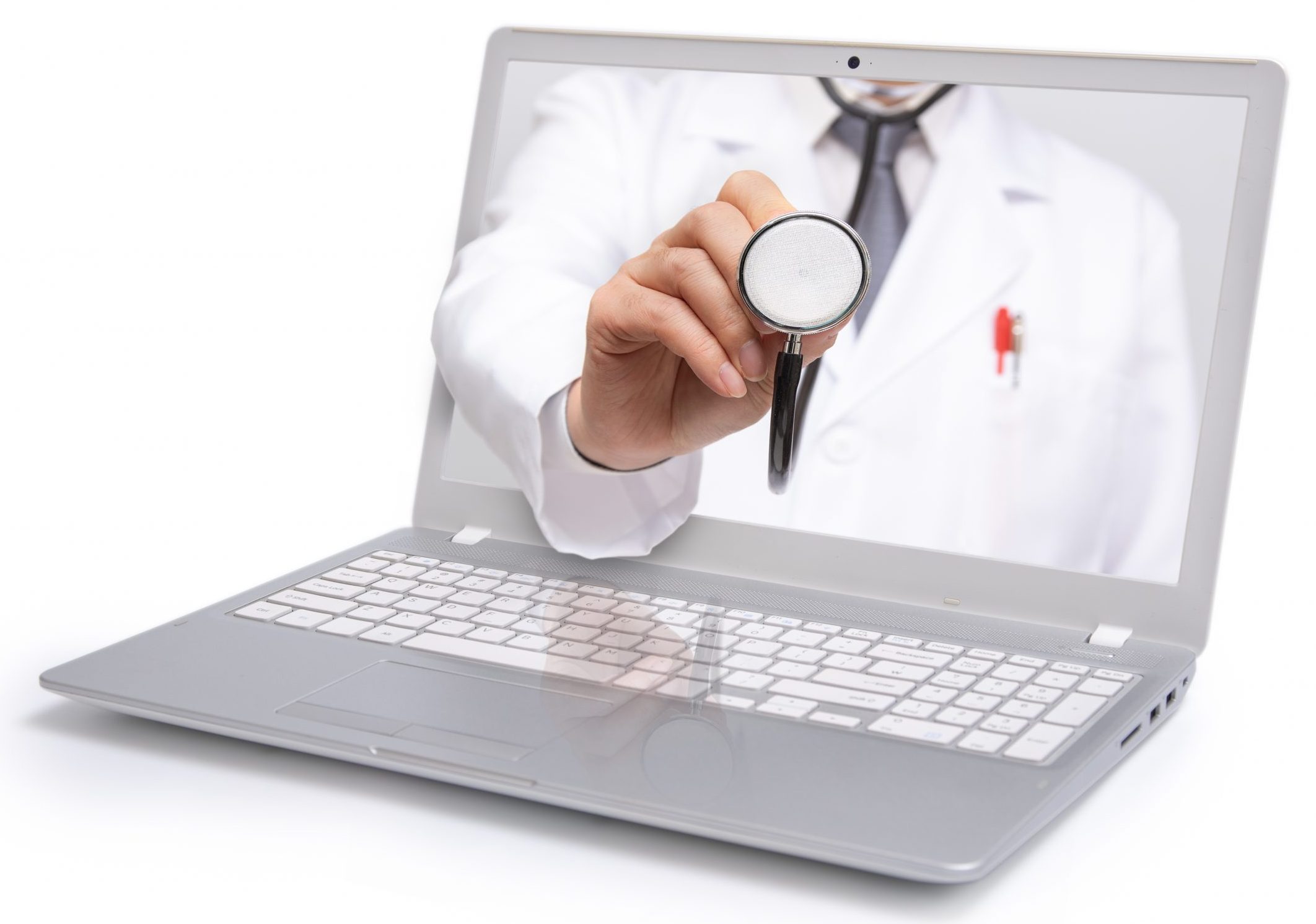 Telemedicine visits connect you to your Naturopathic Doctor when you are unable to see them in person.
During a telemedicine visit, you will be able to see, hear, and talk to your Naturopathic Doctor while you are at your home or another location.
Similar to an in-person appointment, you can have a family member or friend join you, if you wish.
Our

Ch

A

R

M

Patient Portal

, has a HIPAA compliant telehealth feature that we utilize for virtual/video visits.
How Does a Telemedicine Appointment Work?
During you telemedicine appointment you will sit in front of a camera where you will be able to see yourself and your Naturopathic Doctor on the screen once your session begins.
You can start your Telemedicine Visit using:
a computer & webcam, or

a smartphone or tablet (mobile device)
You can start a Virtual Visit in 2 ways:
If you have a ChARM PHR account, you can log in to your patient portal and start your scheduled visit.

If you don't have a ChARM PHR account, you will be sent a link via email when your Telemedicine visit is scheduled.
Best Practices
Please make sure that you have a strong WiFi connection on your computer/smartphone/tablet. Cellular signals can be unreliable and lead to poor video and/or audio quality.
Log-in 15-20 minutes before your appointment time, if you have any issues, you will have time to trouble-shoot them.
Have a dedicated, distraction free space for your virtual visit so that we can be as productive as possible in addressing your health concerns.
If you have an urgent health care issue, please visit your local urgent care center or emergency room (if appropriate).
Make a list of important points you'd like to discuss with your doctor.